Teoksesta Veronique (Project Room, 2017) yli jääneet vedokset sidottuina kirjaksi. Kansi on monotypia paperille, sivut kuivaneulavedoksia paperille. Kirjan koko on 170 mm x 140 mm. Kirja on sidottu käsin ja se sisältää 8 vedosta. 2018.
Drypoint prints from the work Veronique, hand bound as a book. Cover is monotype on 300g Hahnemühle paper. Size of the book is 170 mm x 140 mm, 8 pages. 2018.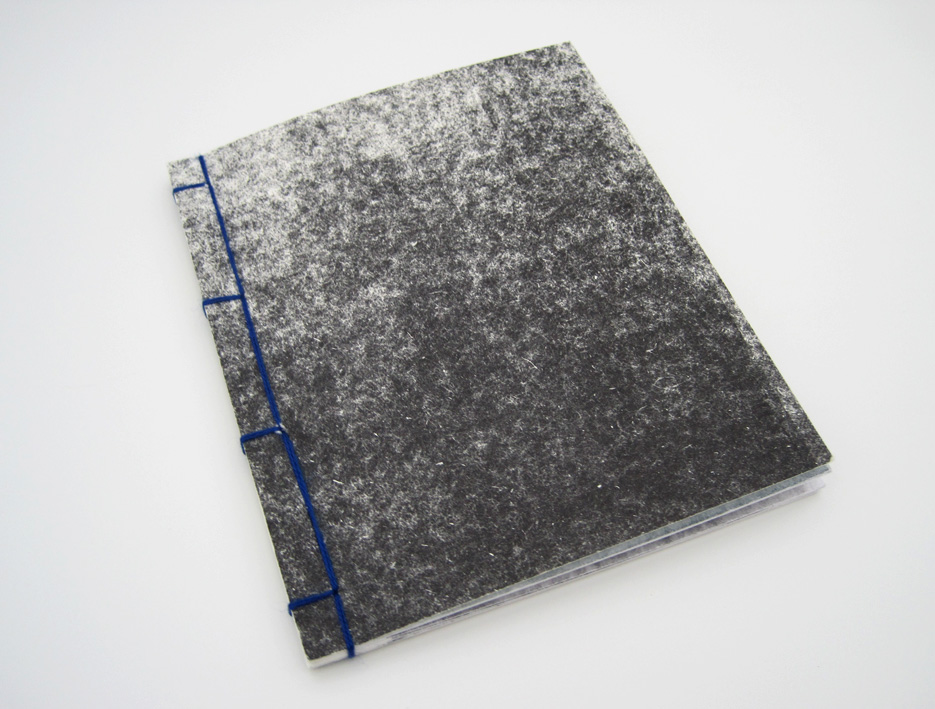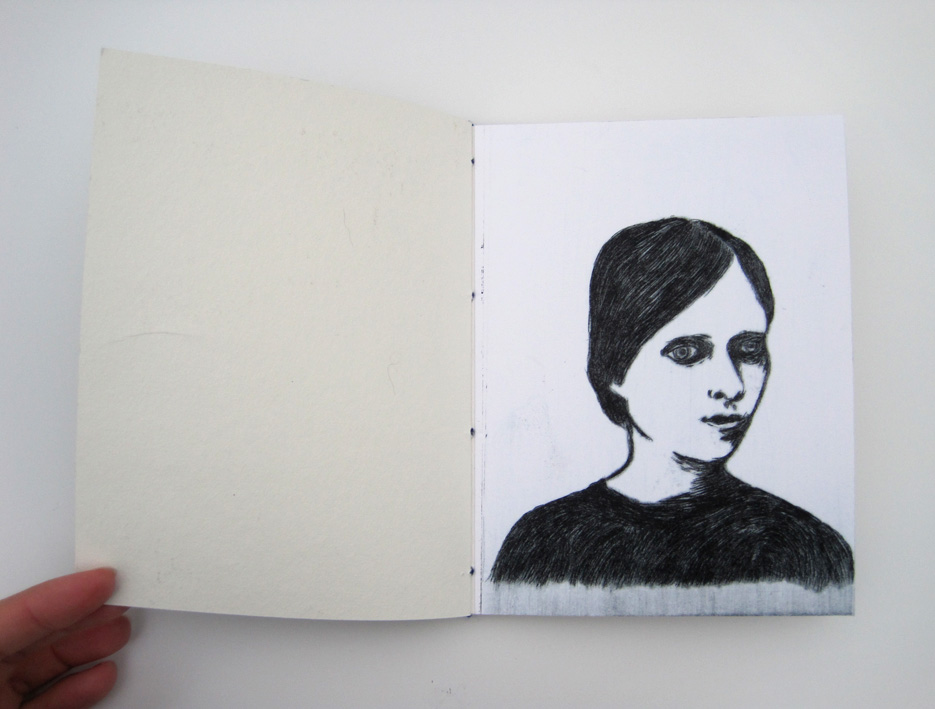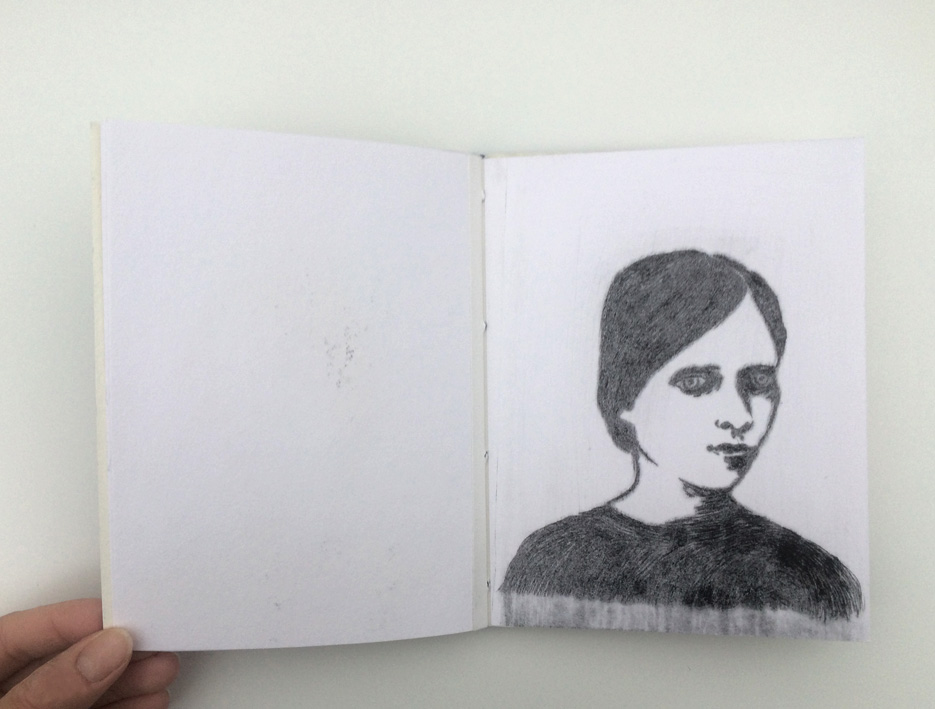 Teossarja Veronique esillä galleria Project Roomissa, 2017. Kuivaneula paperille, pohjustettu kapalevylle. Work Veronique shown in gallery Project Room, 2017. Drypoint on paper, mounted on KAPA board.